Katy Staton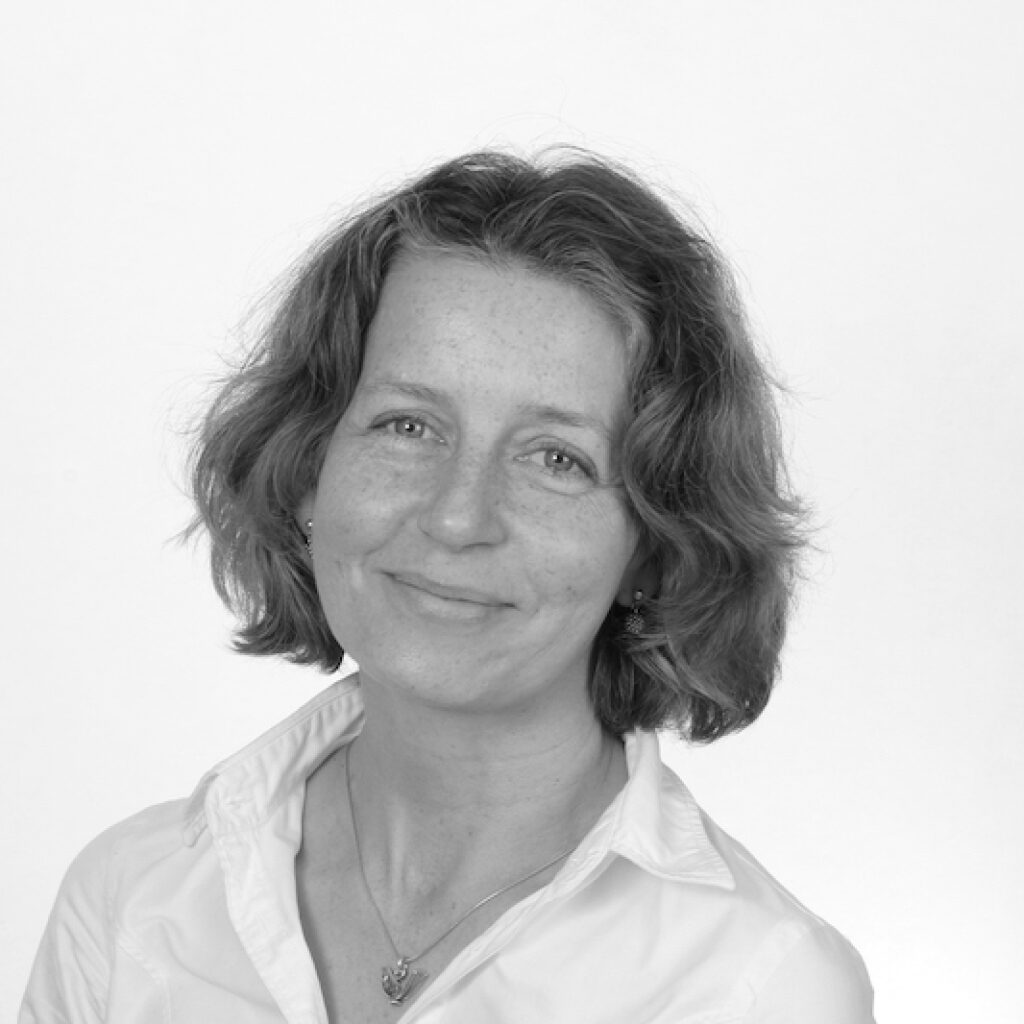 With over 20 years' experience, Katy seeks to design, deliver and promote landscape architecture of the highest quality, within the complexities of existing natural and man-made environments and communities.
She believes Landscape Architecture has a vital role in creating a sustainable environment for future generations.
Katy enjoys working in collaboration with other professionals and stakeholders to inform the design solution.
At weekends, Katy is working on a bio-diverse, organic garden.
Professional highlights:
Director at Farrer Huxley Associates
Member of CABE School Design Review Panel and CABE Enabler
Lovejoy
Townshend Landscape Architects
Parent Governor at Cromer Road Primary School
Education:
Chartered Member of Landscape Institute
Edinburgh University MLA (Distinction)
Leeds University BA (Hons)
Kingston University Foundation Art and Design