What we do | Approach
Approach
---
We believe in working with both people and nature to improve – and lay the foundations for the future.
Client relationships
We are highly experienced in working with private, corporate and local government clients. Our clients are frequently complex, with multiple stakeholders, funding organisations and user groups, all needing to be included within the design process.
Managing the projects
We run a closely-knit organisation, working with consultants and collaborators with whom we have built up long-standing relationships. We are in a fortunate position to have had over 75% of our portfolio built, and are experienced in dealing with a variety of contractors.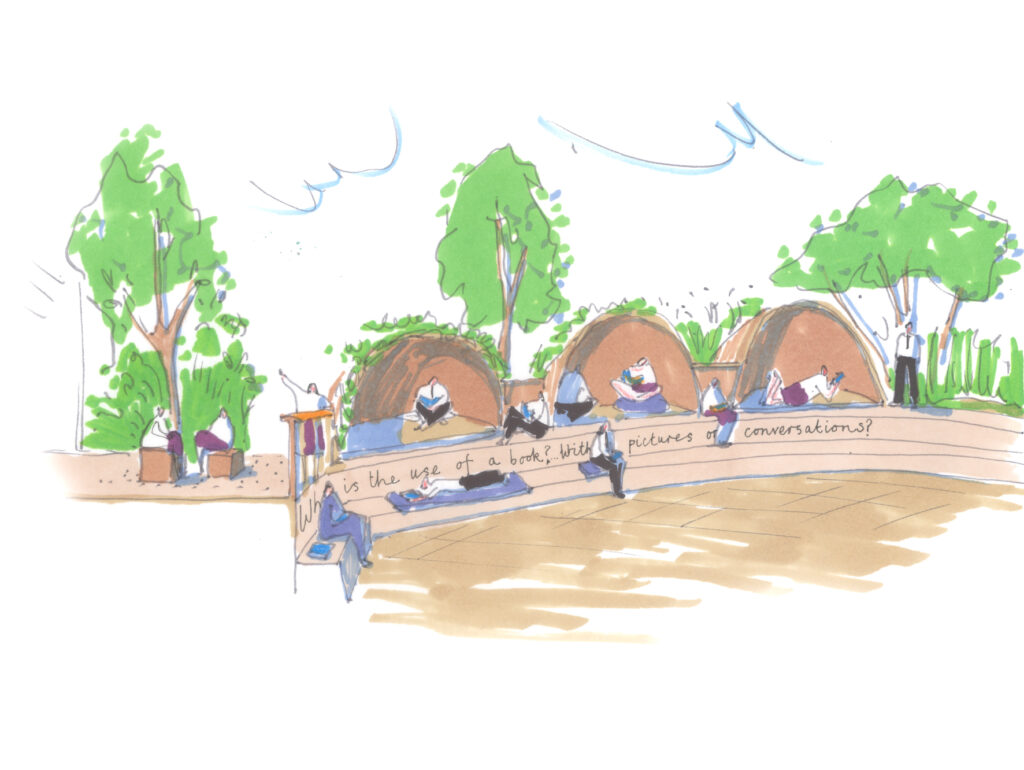 Consistency
By having a small, effective professional team we can ensure that there is clarity and consistency in approach and delivery. From the outset, we prioritise establishing optimum working relationships with the Client body, other professionals and stakeholders.
Engagement
We believe the best results come from working collaboratively and through conversations with the client, stakeholders and design team at every stage. The most effective of these are informal workshop conversations and we adapt our approach depending on the group and scale of event. The advantage of this engagement is in allowing knowledge and ideas to be shared, so the scheme is really embedded within its community.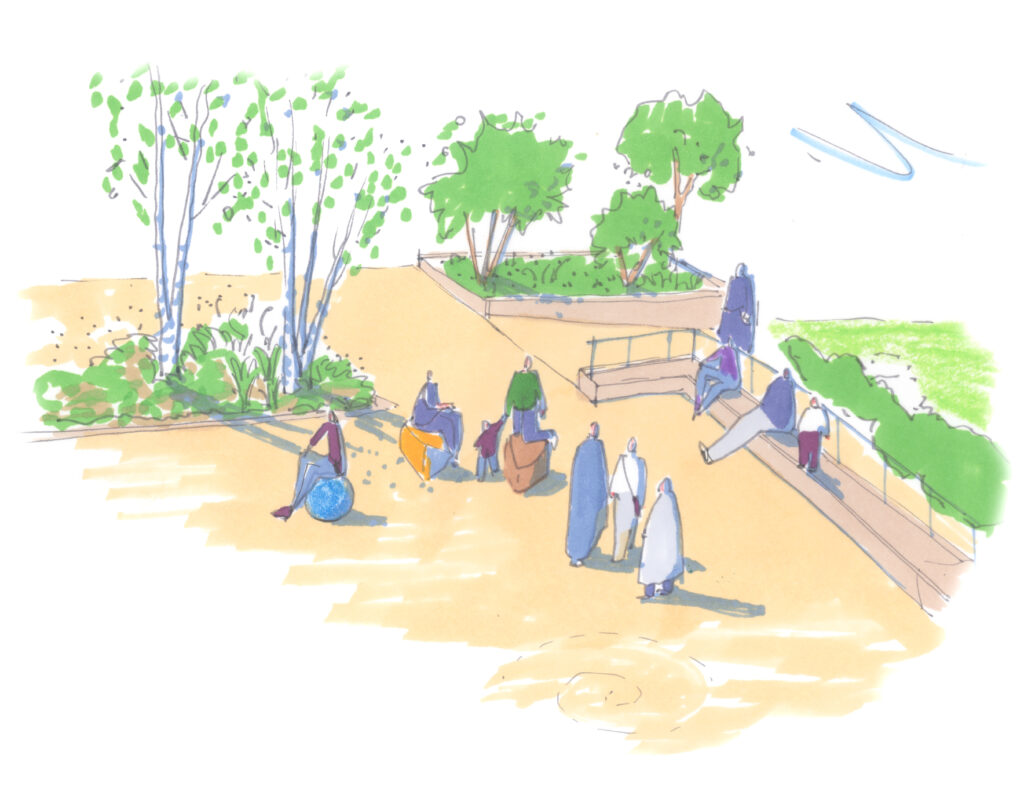 Flexibility
Working with the resources available, we work at different scales and with different budgets, seeking to create special places for people and nature to thrive in. We are well versed in having to adapt the design and its delivery to suit the timing of funding or capital spend. The majority of our projects run over several phases that reflect the financial constraints and complexity of working with live sites, often on physically challenging sites – we're always flexible and can pivot where necessary to tackle changes and challenges.
Quality Assurance
To provide a high quality, consistent service, motivated by the core beliefs and practices, we review our systems and delivery at regular intervals. Please contact us directly for more information.