What we do | Clients
Clients
---
We have worked over the last years with a lot of different clients. A few to name are:
---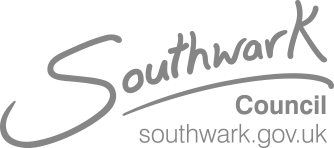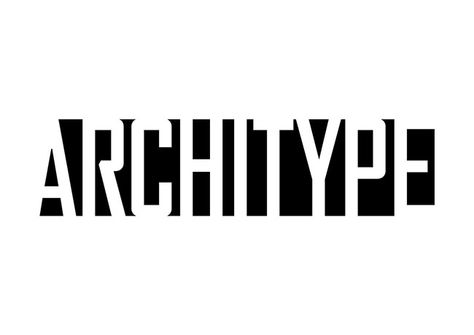 ---
What have they said about us
---
Staton Cohen Landscape Architecture was a critical partner in Architype's winning competition entry to design the new Junior School for Highgate School. 
Katy's depth of educational experience helped the team create a series of agile and stimulating external environments, for both active play and quiet learning, and a seamless transition between classroom and outdoor learning.
Reflecting their internal equivalents, the children now enjoy a variety of creative external spaces including performance, literature, science, growing and play and as importantly fun.
Bob Hayes
Senior Consultant, Architype
---
We love our new playgrounds! Watching the students play, explore, and create games using the spaces that Katy and her team at Staton Cohen have designed brings joy to our school.  It is a daily reminder of what is important for a lower school and what children need.
The children love going outside and are more engaged and play more collaboratively as a result of what the team created. Our Reggio inspired program is reinforced with the many connections to nature, art, and design seen throughout the play spaces. Our playgrounds have also become more than just a space for recess but places for our community to gather and connect. 
I was so pleased to have Katy return to our school for another playground project as she listens, digs deep to find out what our needs are, and offers a plethora of ideas and suggestions to inform, guide, and inspire us.  Staton Cohen was able to create spaces and features that I never dreamed were possible.  
Patrick Lee
Lower School Assistant Principal, The American School in London
---
Everytime we approach the school, we are uplifted and reminded of the incredibly inspiring play spaces that Katy, Lara and Martha created for ASL. The flock of birds that suggest freedom and movement soar above the slides and structures that our students requested. Our play spaces are child centered, sustainable, green and absolutely engaging for every kind of child and learner. We could not be more pleased or more proud. All of this is due to the fact that Katy and her team listen, collaborate, question and created spaces that reflect our values and dreams
Sacha McVean
Lower School Principal, The American School in London